Introducing The Modular System
Scheduling of People, Places, & Things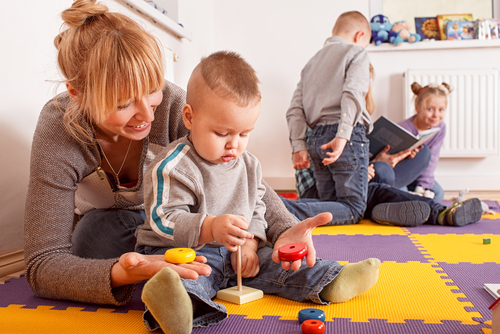 Preschool | Before & After School
State-of-The-Art Software Backed By An All Star-Support Team
Clients share their experiences
Troy has successfully worked with Digital Signup for 13 years! Digital Signup has always been responsive to our unique needs. We now have the ability to add custom fields to our registrations so parents can register for summer school classes online with the ability to upload all the data into our
student management system
for credits/grades/attendance – saving us an incredible amount of labor. Also, having our registration system and our credit card system under the same umbrella adds ease and cost savings!
Digital Signup is an outstanding vendor and has supported Saline
Community Education
since 2001.
We've been with Digital Signup the last 15 years because they provide quality service, top notch technical support and most importantly they treat you like family. I have recommend Digital Signup to multiple Community Ed departments and School Districts and will continue to do so because of their commitment of providing a quality product.
Sign up for helpful tips, update notifications, and much more
Have Questions?
Please call us at:
Looking for a registration & program management solution with all of the best features, an incredible support team, and customizable modules that can earn your organization more money through increased registrations?
We would love to show you the solution.  Schedule a demo today to see our best-in-class software application for yourself